'The ultimate competitor' who draws from his sailing adventures to inspire leaders and teams
Highly respected global business thought leader renowned for 'inspiring ideas and accelerating impact'
Provocative, challenging and inspirational keynote speaker and advisor about the big trends affecting global business growth.
Former Chairman, CEO and MD of blue chip businesses, currently inspiring business audiences to be the best and most inspired leaders they can be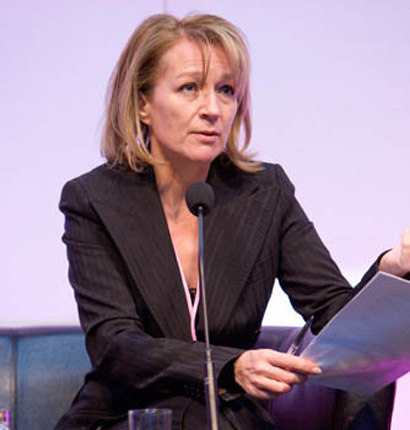 Writer, keynote speaker & practitioner on all aspects of brands, branding and business leadership
Robert Swan, OBE is a polar explorer, environmental leader and the first person ever to have walked
Engaging, refreshing, honest and funny, with a unique approach to life and leadership that's truly inspiring, as is her ability to speak candidly about mental illness
Legendary All Black captain and an outstanding motivational speaker for business teams on why winning matters
Silvia Garcia is a renowned speaker specializing in positive leadership and happiness at work. A former director at the Coca-Cola Marketing and Happiness Institute, she now guides organizations towards increased success and satisfaction.
Mentoring teams and experts to thrive in their virtual environments, by optimising performance and interactions
Known as 'The World's Greatest Living Explorer', a highly entertaining and inspirational speaker