COVID-19 calls for creative solutions.  We're collaborating as creative partners with our global clients and speakers to provide customised virtual Keynote and Masterclass sessions to fit in with their own virtual gatherings for their customers, leaders and teams. 
Together with Jamie Anderson, Friederike Fabritius and Greg Orme we launched our own complimentary webinar series 'Peak Performance in Challenging Times', which attracted more than 1500 people across 25 countries…see the video below for a 'Brief-Byte'.
Contact us if you would like a link to the full recording of any of our webinars and follow us on LinkedIn for updates on what's coming next.
Presenters, MCs and Program Designers for webinars and virtual conferences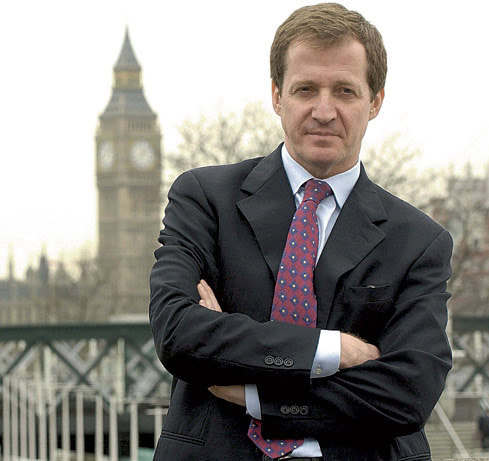 Master of communications, strategy planning, political insights and crisis management
One of the UK's best known political commentators and TV presenters
One of the world's best known journalists and former editor of The Economist
Demystifying economics, one thought-provoking and entertaining keynote at a time
Technology editor and author; keynote speaker and event moderator
An unparalleled track record at predicting important trends that impact the world
Expert on future-fit leadership, experienced virtual presenter
Writer, influential design expert, Visiting Professor at Tongji University, and respected voice on building sustainable
Business presenter, media expert, motivational speaker and high energy conference host
Diversity Ambassador, Moving Ahead and Global Head of creative Capability Development at Google
'Mr Impact Entrepreneur': 26 ventures, 8 countries. Visionary and hands-on builder of a new economy
As an economist, former stockbroker and TV host he brings a wealth of knowledge and inspiration to the events he speaks at and facilitates
Cross cultural expert, motivational speaker, teacher, communications consultant and one-time world-touring rock musician